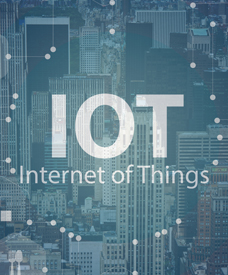 The future is the establishment of smart cities, in which each sensor and control device is connected to a large common network.
We also believe in this vision, that is why we are dealing with the development and implementation of IoT (Internet of Things) solutions.
What Makes Intelligent Cities Better?
Light-sensitive, dimmable public lighting (lower power consumption, better quality of lighting) Automatic utility control and measurement (no more meter reading) Automatic detection of street parking spaces (faster parking -> less pollution) Air and water pollution sensors without intervention (healthier life, cleaner environment) Traffic-dependent traffic light regulation (faster traffic, less harmful emissions) E-agriculture by integrating irrigation systems and feed dispensers ...and the only limit to improvements is your imagination!
How can we contribute to the establishment of smart cities?
Measuring and sensor units with low power consumption LoraWAN or Mesh based communication units Central data collection and evaluation solutions Vandal-proof terminals and data centers Multi-channel, fault-tolerant communicators
If you are interested in the details of the Smart Cities concept or have a specific task to be solved in connection with this topic, please contact us!